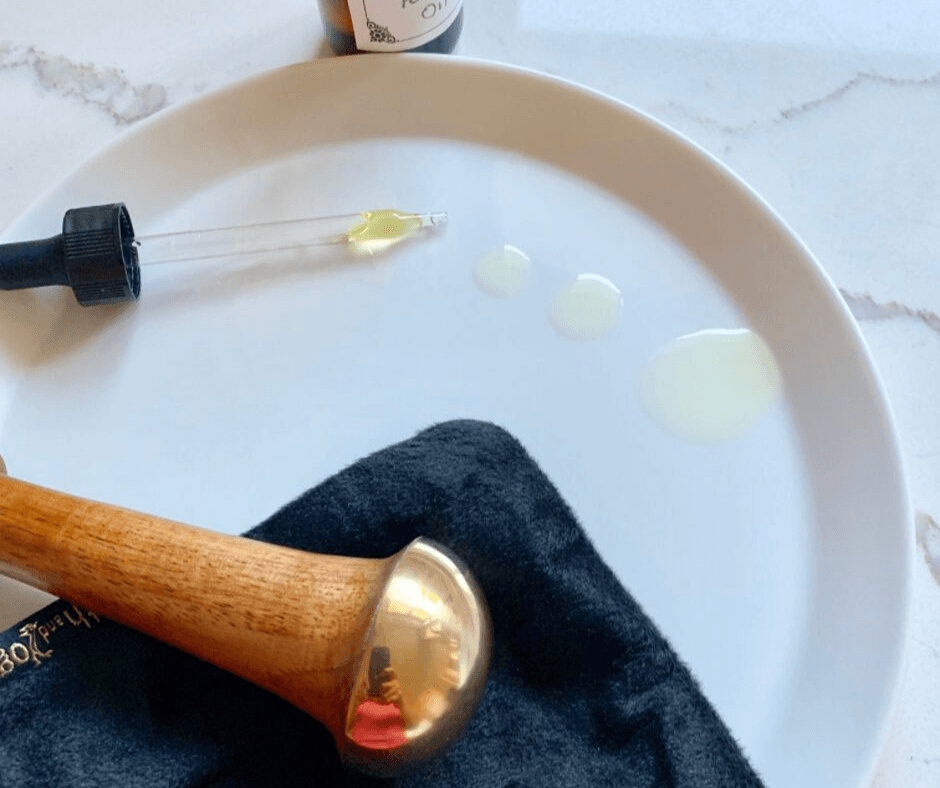 Helping your quest for the perfect face oil!
People usually dodge even the idea of seeing or knowing the sight of oils anywhere near the face. Primarily because of the misunderstanding that oil on your face will result in breakouts of acne and other oil-related problems that will have to fight for the rest of your lives, but moisturizers do not help either especially in winters or if you have inherently very-to-slightly dry skin. Or for that matter, any amount of hydration will bring you back to square one. Why you might ask? Because all these beauty products only moisturize and hydrate your skin's top layer from where it is very easy for the moisture to run away.
On the other hand, we do not want toxic chemicals seeping through our skin in the name of hydration and causing other skin problems. Also, not all serums are for all skins, so how do we know which one is the perfect serum for your skin? So here is a compilation of nature-based face oils people with different skin needs can cherry-pick.
Before that, let us look at what are the general aspect to look at when it comes to :
Aroma: usually people do not like the smell of extracted oil like coconut or even mustard oil. So going for oils like lavender will not only smell good but also remove bacteria and are light-weighted. 

Method of Extraction becomes crucial to consider because it is based on the presence of fatty acids, and other dust can be determined. The weight of the oil is also determined here. 

Shelf-life is important to note because some essential oils turn to oxidize with time, thus not being effective enough for the skin. It also depends on the existing fatty acids in the oils.
Every face oil comprises three elements: carrier oil, essential oil, and an antioxidant. A carrier oil will be the body of your product, while the essential oil will give a pleasant, luxurious aroma. An antioxidant will help fats in the oil not go stale. 
Now depending on your skin type and needs, choose the oil.
For Dry Skin:  Facial oils with olive squalene and fractionated coconut oil act miraculously well on dehydrated and chapped skin.
For Normal Skin: Hemp oil will give the skin much-needed and sufficient hydration, as well as maintain the natural oil levels in the skin.
For Anti-aging Skin:  Marula Oil, Rosehip Oil and drops of Vitamin E helps in tightening of the skin, thus preventing collagen from getting elastic.
For Oily Skin: Argan Oil and  Evening Primrose Oil removes extra oils from the skin and prevents acne formation.