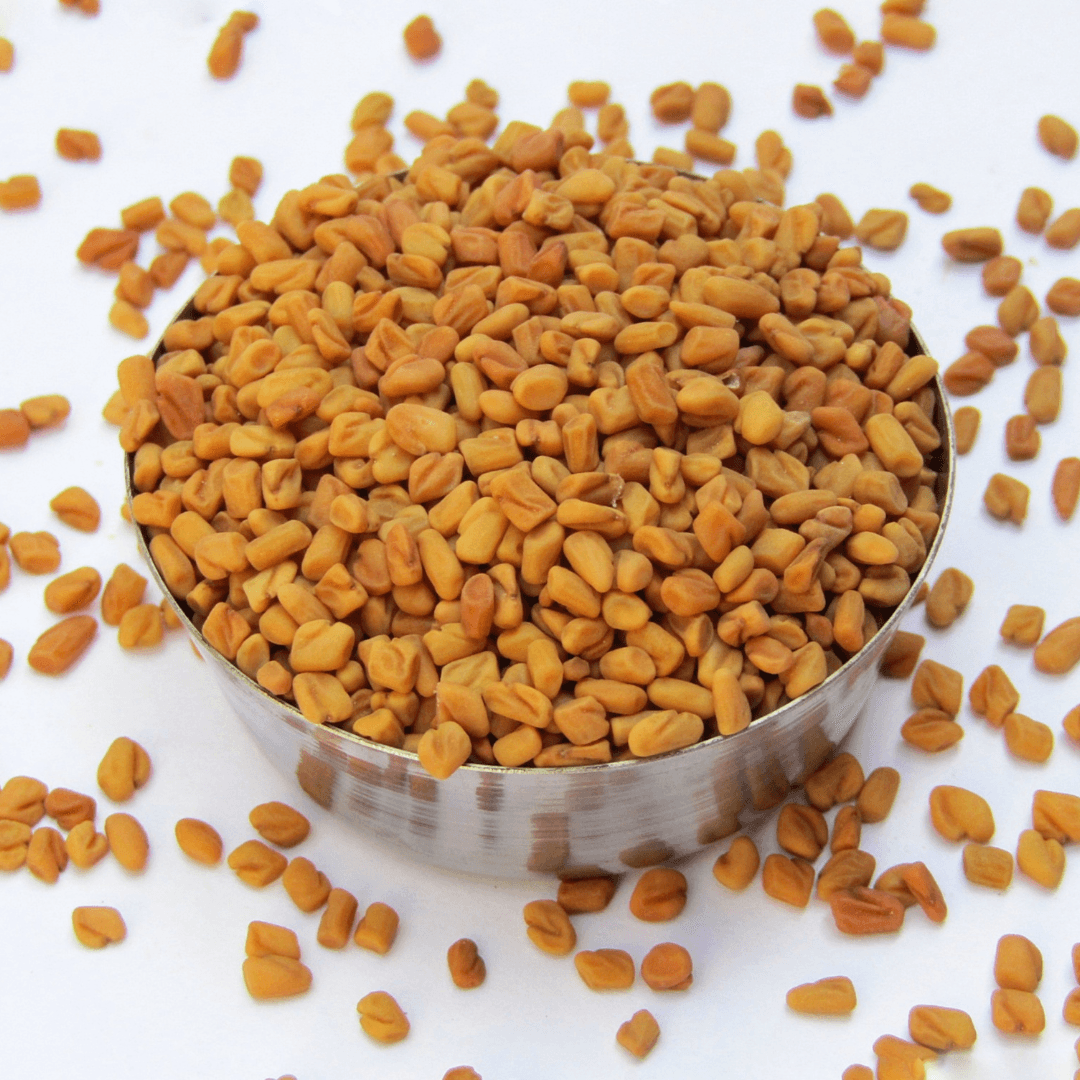 Ayurveda and Fenugreek Seeds: 3 Ways to use it in your Skin Care
Fenugreek is a small, golden-colored herb that originates from India and has been used in Ayurvedic medicine for centuries. This fragrant herb is known for its many health benefits, including its ability to improve digestion, lower cholesterol levels, and relieve menstrual cramps. Fenugreek is also used as a natural home remedy for colds and coughs.
The unique flavor of fenugreek comes from its high content of Fenugreek seeds contain high levels of saponins, which are a type of phytonutrient that has antioxidant and anti-inflammatory properties. Additionally, fenugreek is rich in vitamins and minerals, such as iron, magnesium, and calcium. For these reasons, fenugreek is considered to be a superfood that can help to promote overall health and well-being.
Fenugreek is a versatile herb that has many benefits for your skin. Here are three ways you can use fenugreek to improve your complexion:

1. Fenugreek can help to soothe inflammation and reduce redness. Simply mix fenugreek powder with water to create a paste, then apply it to your skin.

2. Fenugreek can also be used as a natural exfoliator. Just add a few drops of fenugreek oil to your regular facial cleanser and massage it onto your face in circular motions. Rinse with warm water and enjoy softer, smoother skin.

3. Fenugreek can even help to brighten your complexion. Mix fenugreek powder with lemon juice and yogurt to create a face mask, then apply it to your skin and leave it on for 15 minutes before rinsing it off. You'll notice a difference in the tone and texture of your skin after just one treatment!
Let me know what do you guys think about using this herb in your bath and body care!