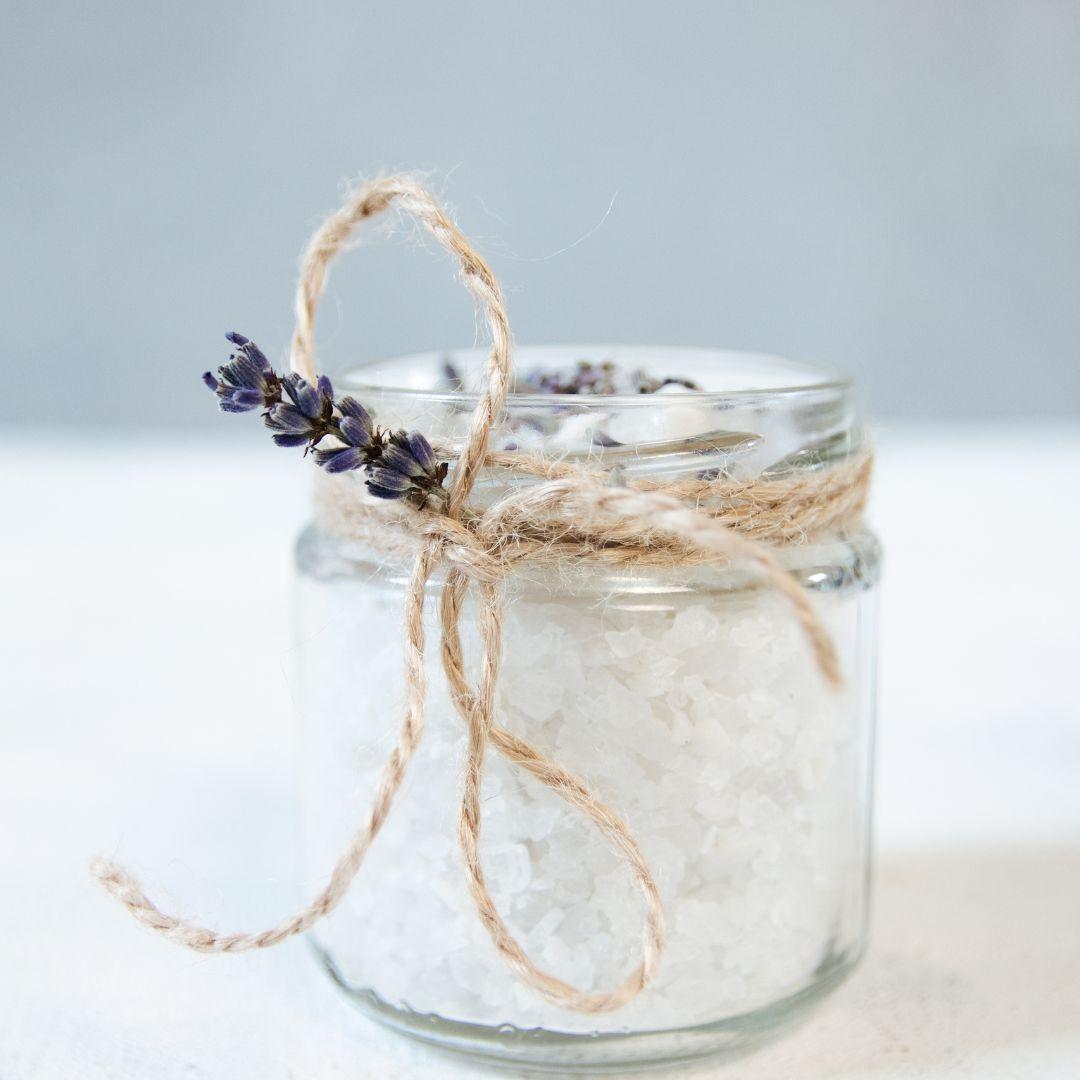 Let's talk our favourite sustainable Ingredient: Epsom Salt
Epsom salt is the ultimate cure for various ailments and belongs in everyone's bathroom. It doesn't matter if you're in a hurry, put those worries aside, because Epsom salts can help you relax and de-stress. .Epsom Salt is composed of magnesium, which has been established as a natural remedy for problems like high blood pressure and muscle cramps. But just as importantly, Epsom salt is also good for treating headaches and arthritis.
A study by the Journal of Clinical Medicine revealed that Epsom salt baths alleviate pain better than any other bath product out there. Epsom salt reduces soreness, tightness and inflammation due to work out more than all other bath treatments.
Furthermore, epsom salt is a natural way to get your magnesium intake up - which is also good for relaxation and reducing pain caused by muscle tension! And lastly, epsom salt baths have been found to increase dopamine levels in the brain - which means it helps with happiness and elevates moods!
So, let's talk about how we use epsom salt inside our product range, and you can totally use this product for your self-care.
We only use the best, ethical, DIY ingredients. No parabens, sulfates, or synthetic fragrances are added. Using a handmade process, each bath milk is made to order and hand-labeled with love. Let the loved soak make your skin feel loved too! What's your favorite scent?Rose Moon! We offer also customized Bath Soak so please reach out to us!
It's time to let go of the soap. Loved Soak is a 100% safe and toxin-free product that will make your skin feel soft, clean, and loved. It gets rid of all the impurities in your skin that are clogging up pores, so you don't have to worry about dry patches, acne, or other skin problems.