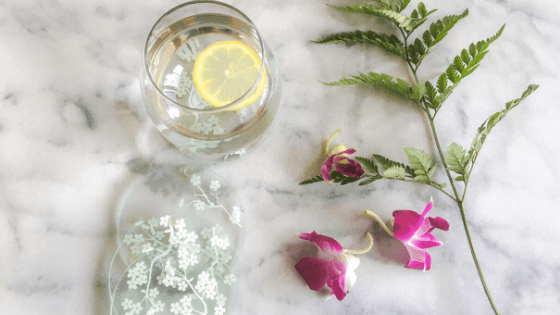 What is sustainable beauty for us?
April is the earth day month and we publicized ourselves as "planet-friendly" and "sustainable" beauty brand. So let's talk why we think that way. 
Here are our three definitions/principles we follow when it comes to sustainable beauty. 
Protecting natural resources for present & future
When we see secure nature/ecological connections between beauty care products' ingredients and the environment, it means that our brand is on the path to sustainability.
​​In a more elaborative way, during our process of skin care or haircare formulations, we take a look at the concept of minimizing the adverse impact on the environment as well as not compromising the quality or quantity of natural resources for our current and future generations. That's how we curve our way to becoming a more sustainable and greener brand. We are also here to solve major environmental issues such as water pollution, air pollution, and the energy crisis.
Freedom to develop new products
Our decisions are more intuitive than calculative. This approach will push our brand to explore more ideas beyond traditional practices.
Effective & safe products
We also evaluate our term "sustainability" in terms of  safety and effectiveness. The safety of customers and supply chain personnel needs to be a priority. That's why we touch on everything from the harvesting of natural ingredients and product development to the way people consume that product.
As a sustainable brand, we want to engage in fair-trade practices as well as develop the highest community engagement level throughout their products' life-cycle.
​So basically for us, sustainable beauty is balancing three needs: ecological health, economic vitality, and social equity.
​
These are known as the 3 Es, which are also called the 3 Ps: people, planet, profit.
When we design any products, we follow these guideline and provide planet-friendly beauty products.