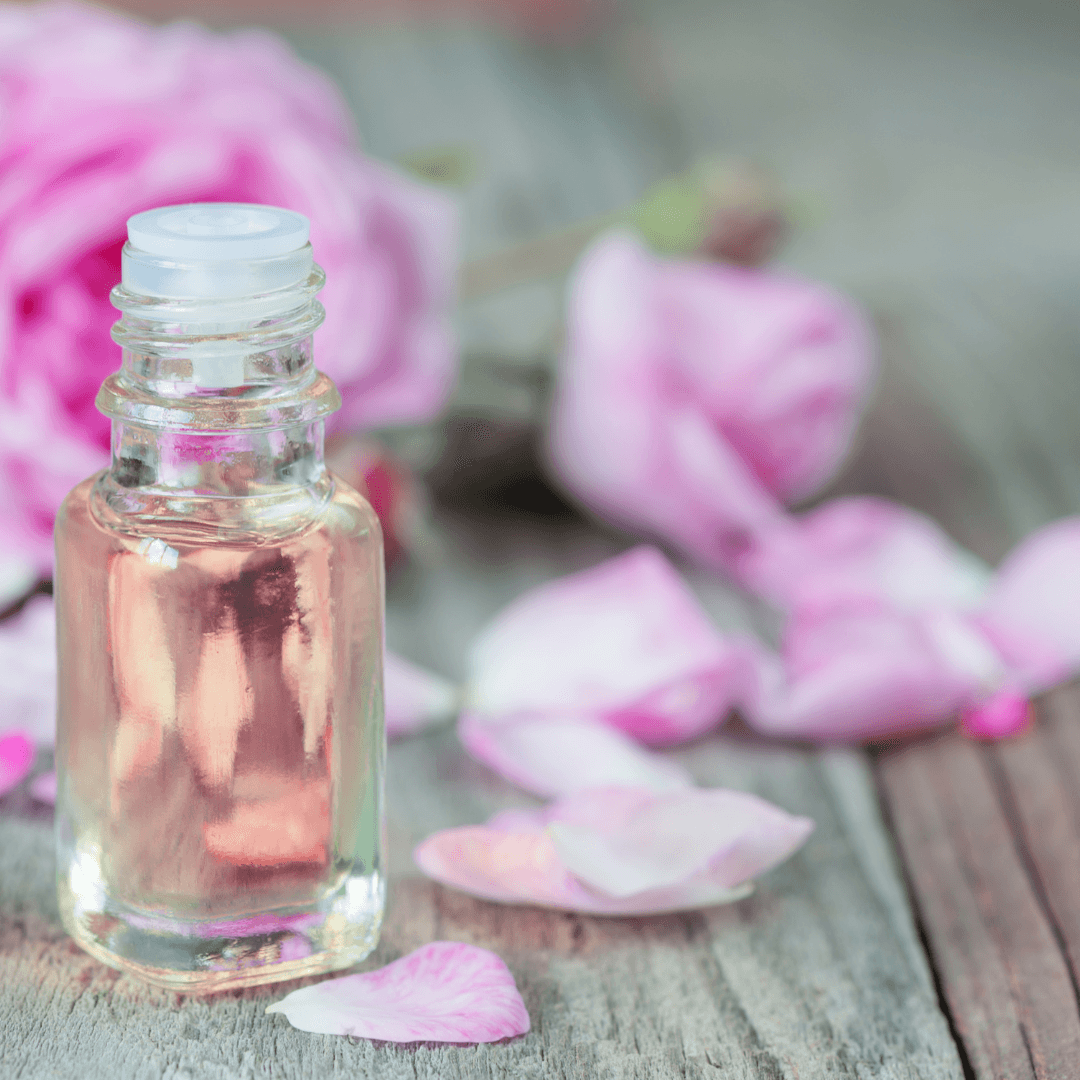 Ayurveda's favourite: Rose Essential Oil
Ayurveda is the ancient set of traditional practices that originated in India. Rose is an essential oil that has been used since antiquity to treat a myriad of health conditions. Rose is a plant which is also known as rosae flos, it belongs to the family Rosaceae. Rose essential oils are obtained by distilling the petals of the plant and extracting their concentrated aroma. In the ancient Indian text "Susruta Samhita," which was composed in the first century, it is described as an effective agent for treating hair and scalp disorders.There are also references to rose oils being used in China as early as 3000 years ago
Today we want to share all the benefits and uses of rose essential oil and our top two products.
Rose essential oil has its roots in Ayurveda, which is an ancient Indian medical system.
Rose essential oil is a traditional remedy that is used to reduce the appearance of wrinkles and fine lines, improve hydration and dryness, even out skin tones, and promote healthy-looking skin. Many people think that Rose essential oil should be diluted before it is applied to the skin but this is true as it will have a tendency to go deeper into the skin, it can create skin sensitivity. That's why in our Rosy Body Soap and Hydrate Oil, we make sure that we followed International Fragrance Association.
The natural properties of rose essential oils are such that they can penetrate the skin and make a significant difference. It is said to be an effective agent for the treatment of acne and other skin problems. This oil helps to improve the health of the scalp by stimulating circulation, and promoting healthy hair growth. Also, it is used for treating dandruff, dry scalp , and seborrhea. It is also beneficial for treating hemorrhoids and varicose veins.The essential oil has a light, fresh, slightly sweet smell with a hint of rose petals.