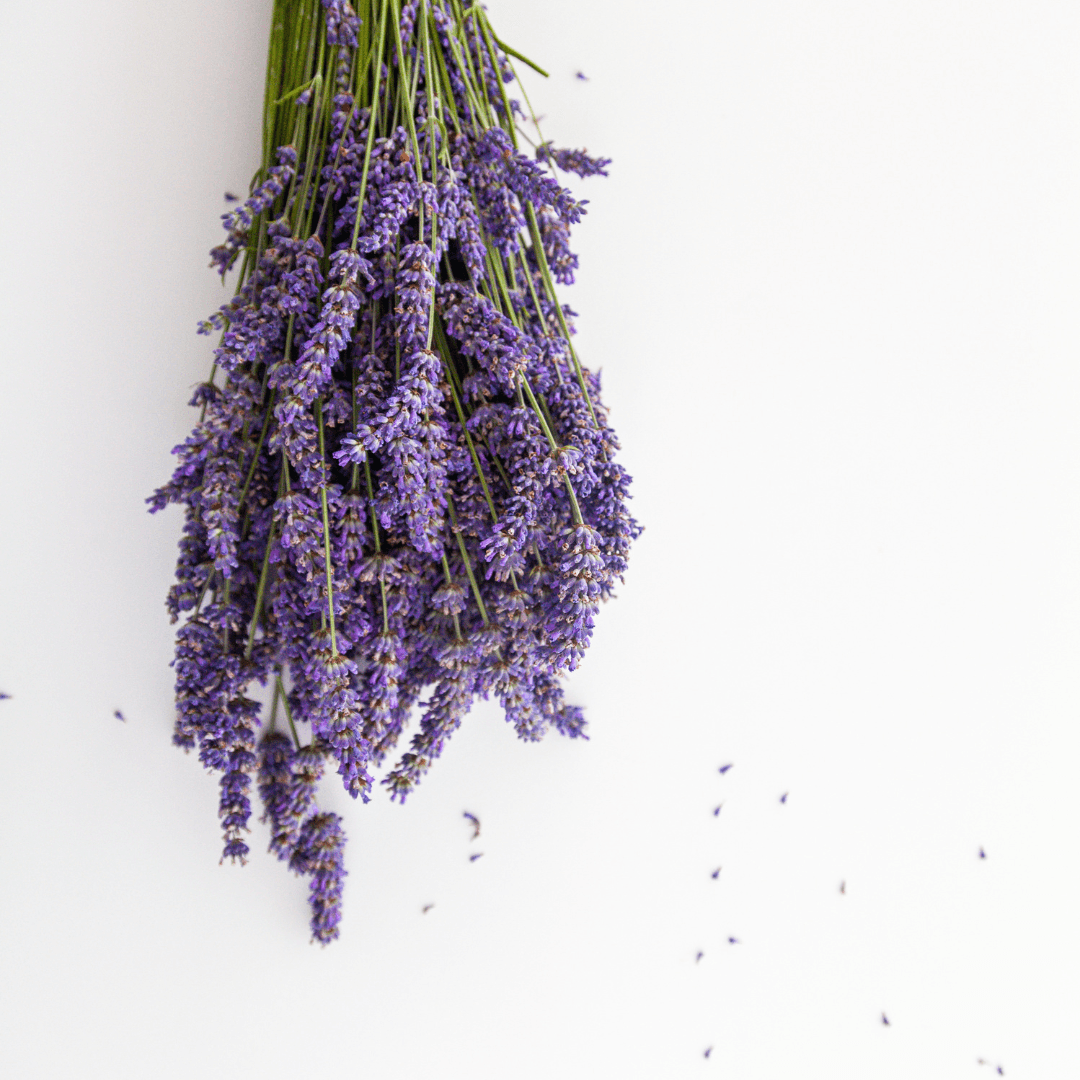 All about Lavender Essential Oil
If you're like me, you're always looking for new ways to boost your wellness routine. And if you're like me, you're probably also always on the lookout for natural solutions that can help. So if you haven't already started using lavender essential oil, now might be the time to give it a try! Here are just a few of the many benefits of lavender oil.
So... if you are looking for a natural way to improve the look and feel of your skin and hair, lavender essential oil may be the answer for you! Lavender oil is known for its many benefits, including reducing inflammation, fighting bacteria, and improving blood circulation. In this blog post, we will discuss the benefits of lavender oil for skin and hair, as well as how to use it. We hope that after reading this post, you will be inspired to add lavender oil to your beauty routine!
Lavender oil has been shown to be effective in treating a variety of skin conditions, including acne, eczema, and psoriasis. The anti-inflammatory properties of lavender oil can help to reduce redness and swelling associated with these conditions. Additionally, the antibacterial properties of lavender oil can help to kill the bacteria that cause acne. If you are suffering from any of these skin conditions, we suggest trying a lavender oil treatment!
Check out our Glow Oil: 
Lavender oil is also beneficial for hair health. The main benefit of lavender oil for hair is that it can help to stimulate growth. In addition, lavender oil can also help to reduce dandruff and dryness. To use lavender oil for hair, add a few drops to your shampoo or conditioner, or massage it into your scalp.
We hope that this blog post has inspired you to try lavender oil for yourself! If you have any questions about how to use lavender oil, or if you would like to share your own experiences, please leave a comment below. Thanks for reading!