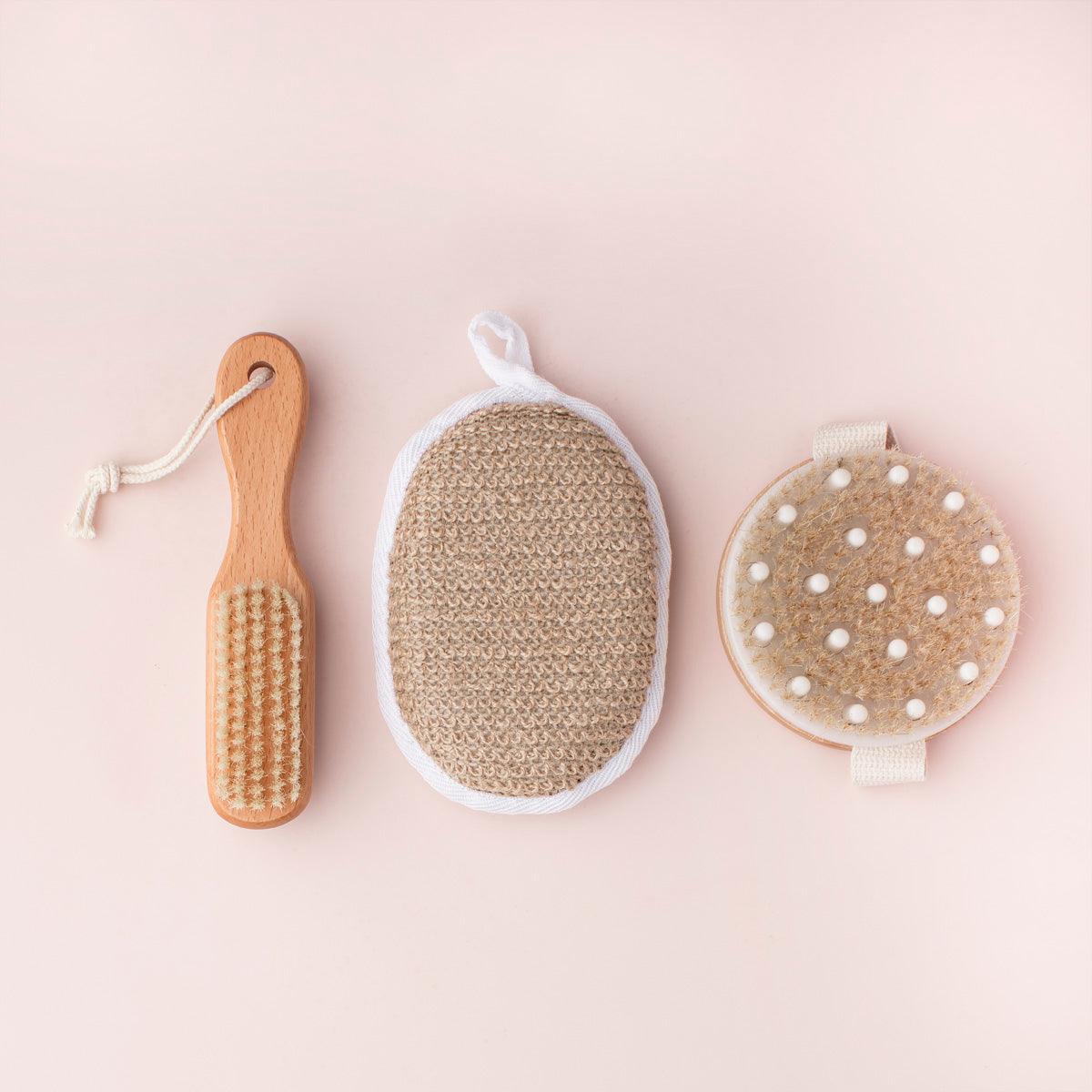 7-Steps to Build an Eco-Friendly Beauty Routine
Sustainable beauty products have become the latest trend in the world of beauty regimes and skincare routines with many people switching towards eco-friendly or zero waste beauty products for a green routine.
Sustainable Skin Care
Every year tons of plastic is disposed of in the water, proving to be fatal for animals. By shifting towards a sustainable skincare routine, you will be contributing towards a happy and healthy environment and making the earth a sustainable place to live for all living organisms.
Zero waste beauty products for a green routine
Keeping in mind the impact of plastic on the environment, many skin care companies are shifting towards making eco-friendly products, minimizing their wastes, and incorporating natural ingredients in their beauty products. Natural ingredients not only preserve the environment instead, they protect the skin from having any adverse reactions to the chemicals.
Read on the following seven steps to build a sustainable skin care routine:-
Recycle your Beauty Products
Recycling is probably the best way to switch towards an eco-friendly routine. Many plastic-based beauty products are thrown into waste leading to environmental pollution. Therefore, make a habit of recycling your makeup jars or beauty bottles so that they can be repurposed. You can also reuse them by turning them into DIY jars.
When shopping, avoid purchasing beauty products with "V" on them as it stands for polyvinyl chloride, proving to be hazardous for the environment. If you purchase plastic bottles, then opt for products having the #1 recycling code that can be easily recycled and less dangerous for the environment.
Many major beauty companies have started recycling campaigns to encourage recycling and sustainability. You can get new eco-friendly products by exchanging your plastic-based products through them.
Switch to Biodegradable Wipes
Wipes tend to contribute to significant waste due to their single-use nature. They also get stuck in sewers or drain pipes due to their small size. Their non-biodegradable nature makes them stuck in the sewers for thousands of years.
Cotton buds or balls are no less. They are made using pesticides and are also non-biodegradable. Switch towards sustainable beauty products by getting biodegradable wipes that get decomposed easily and mitigate plastic pollution.
Use Beauty Bars instead of Shampoo
Beauty bars have started to gain momentum in the world of sustainable skin routines due to their multipurpose nature. Instead of purchasing plastic shampoo bottles, opt for beauty bars that are made up of natural ingredients that come in recyclable packaging.
Also, beauty bars tend to be more sustainable since they last longer than most shampoos and can be beneficial for both hair and the skin.
Use a Bamboo Toothbrush
Toothbrushes need to be changed every three months, and throwing away plastic toothbrushes leads to plastic pollution. Consider switching towards bamboo toothbrushes that not only look good on the vanity unit but cuts back on waste. Bamboo is highly biodegradable, meaning that it breaks down in the landfill.
Switch to Sustainable Beauty Products
The tools you use have a significant impact on the environment. Consider switching to sustainable and eco-friendly makeup tools such as using a microfiber cloth for removing makeup, using a razor blade made up of stainless steel, and using biodegradable pads instead of cotton balls.
You can also make certain beauty products at home such as natural deodorants, facial scrubs, lipsticks, or foundation.
Use Multipurpose Beauty Products
The number of products you use has a significant impact on the environment. More products mean more packaging and ultimately more plastic. By switching to multipurpose reusable products, you will significantly cut back on plastic waste.
Try using powder foundation instead of purchasing separate powder and foundation microfiber cloths instead of cotton pads, using eyebrow pencil as an eyeliner, using the same moisturizer for eyes, face, and lips, or using a water-based cleanser instead of a petroleum-based cleanser.
Don't Keep the Water Running
Apart from switching towards sustainable skin care products, make a habit of always turning off the faucet when you brush your teeth or apply makeup. Try taking short showers and using a bucket instead of a showerhead to minimize water waste. Install water-saving showerhead to reduce water wastage.
Shifting towards sustainability not only preserves the environment but makes living happier and healthier. You don't need many beauty products to look beautiful, as portrayed in the beauty advertisements. Make a habit of using minimal and eco-friendly beauty products and play your part in preserving nature.
References: