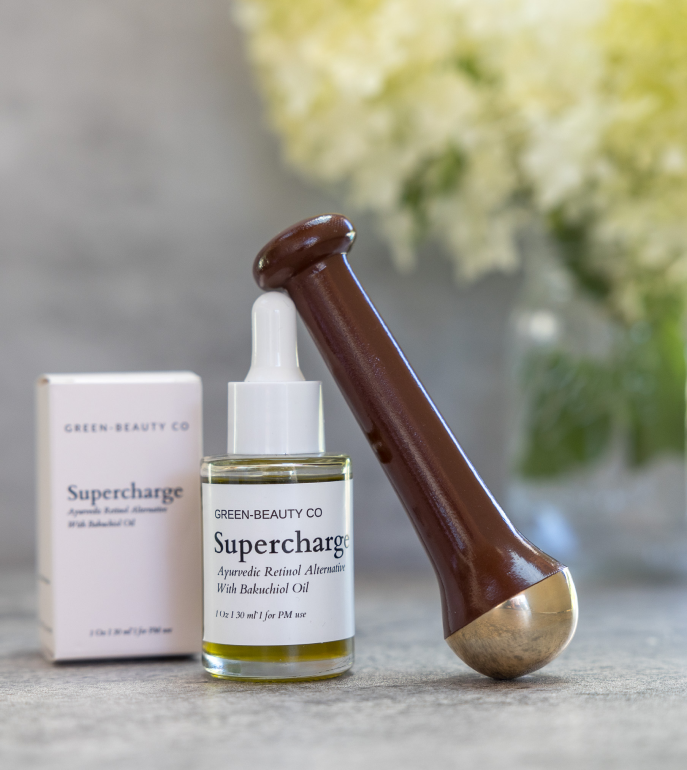 Problem
we are solving
In today's fast-paced world, women don't have the luxury of time to follow lengthy skincare routines. Instead, we generally opt for convenience and rely on an average of 12 beauty products per day which is accessible in drug stores. However, these conventional products may pose various dangers. According to a survey by the Environmental Working Group (EWG), an alarming number of women, 4.3 million in total, are exposed daily to personal care product ingredients that are harmful to reproductive and developmental health.
At Green-Beauty Co, we aim to break this vicious cycle by offering clean, natural, sustainable, and minimalistic skincare products that are handcrafted in California specifically for busy women. Say goodbye to harmful ingredients and hello to healthy skin.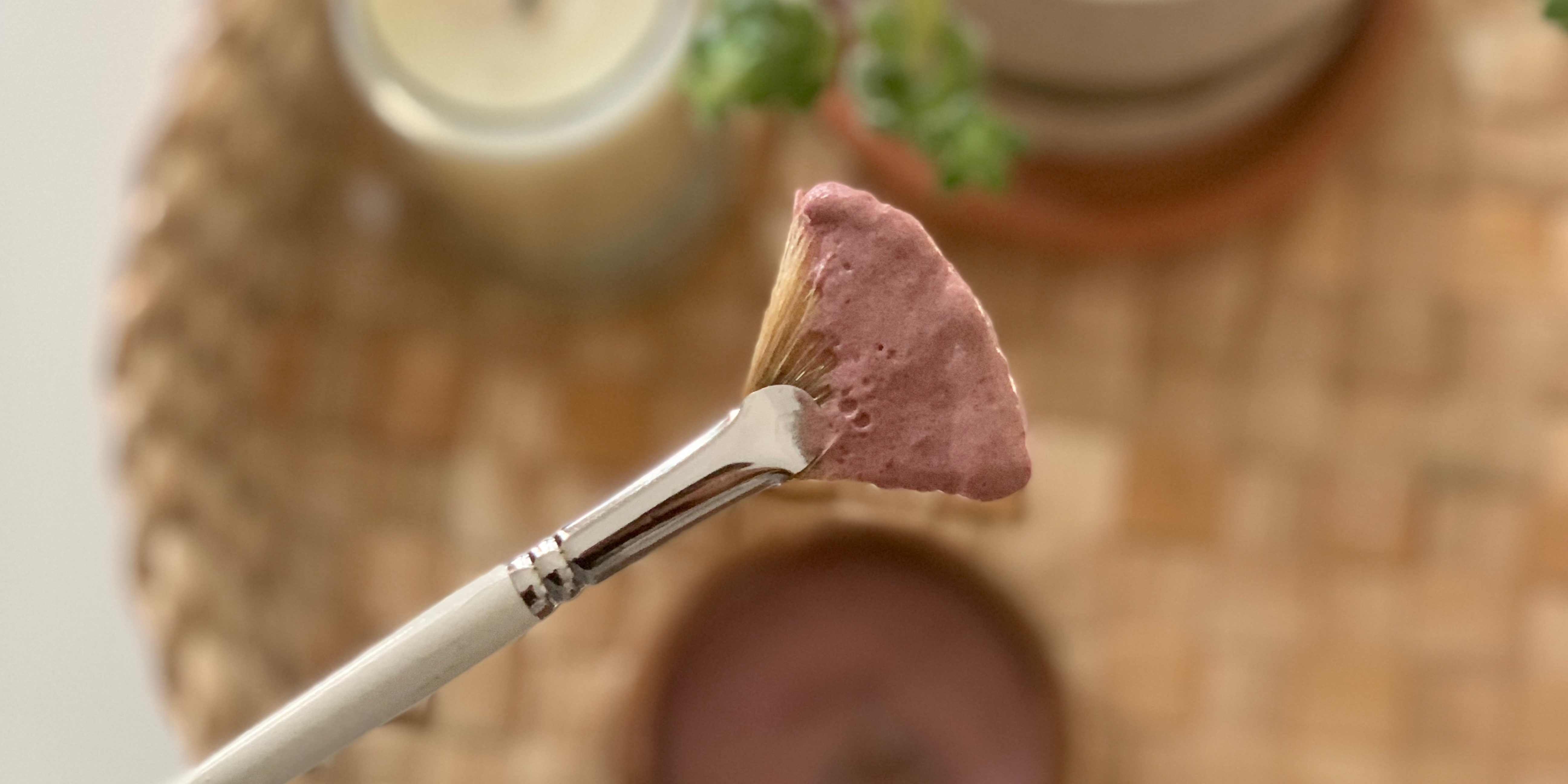 Reclaimed Your "Me" Time
We understand the demands of modern life, and that's why our skincare solution is designed to incorporate into your day to routine. We won't tell anyone to follow 3 or 5 steps process to retain skincare routine, but we won't to incorporate our products in your existing routine. With our products, you can achieve remarkable results in less time, while allowing you to focus on what truly matters while still taking care of your skin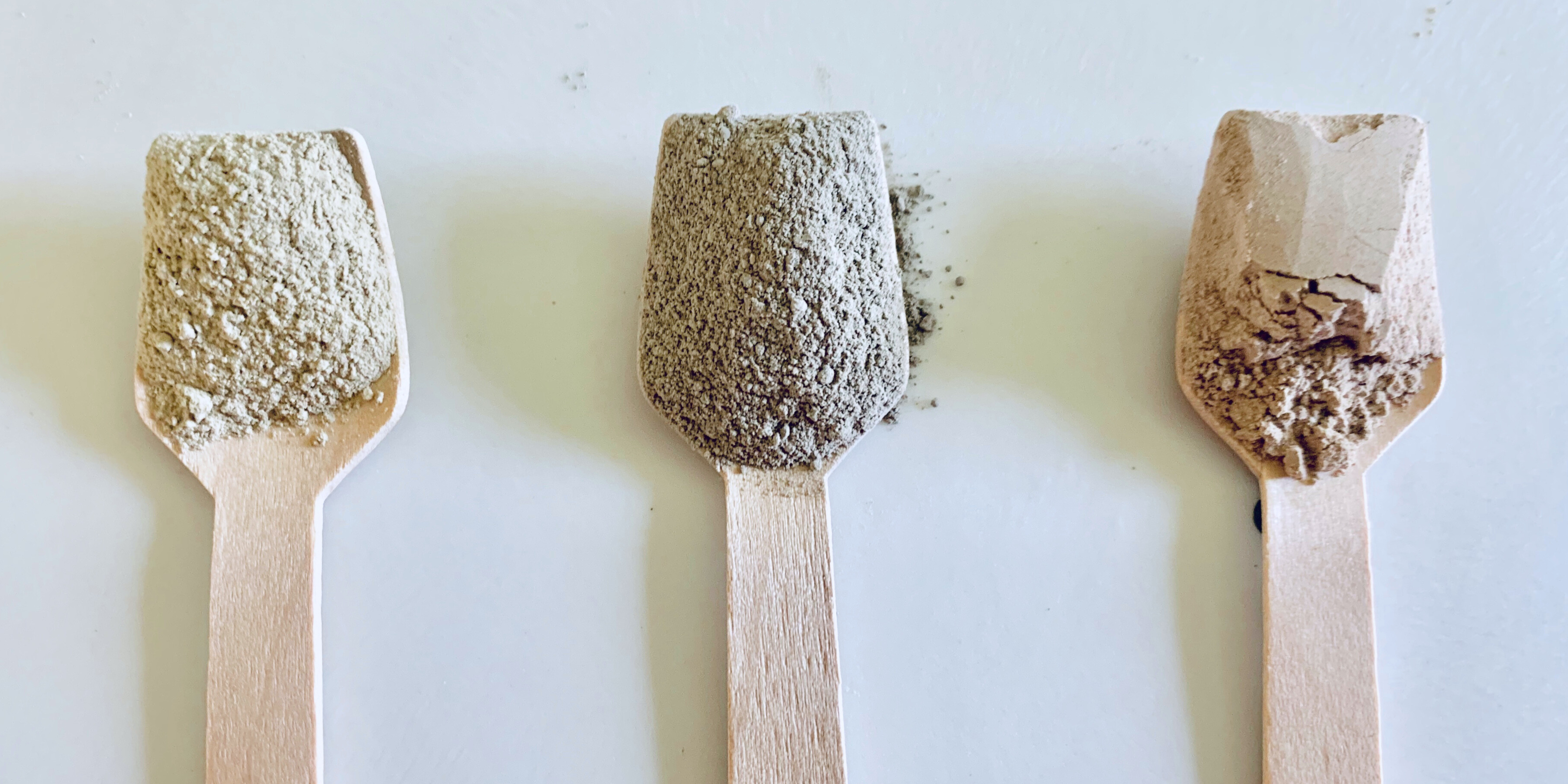 Time-Honored Wisdom
Our meticulously handcrafted products embody the ancient wisdom of Ayurveda, delivering age-old traditions to the contemporary world. Our goal is to reconnect individuals with their inherent body wisdom. We firmly believe that harmony differs for each person, a fundamental principle deeply ingrained in Ayurveda. By recognizing and respecting our unique needs, we foster the development of inner wellness and beauty.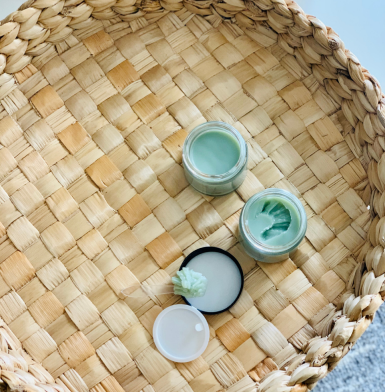 Skincare with a Conscience
Sustainability is at the core of everything we do. We believe that it is our responsibility to minimize our environmental impact and make conscious choices that support the health and well-being of our planet. We take a holistic approach to sustainability, not only by using recycled packaging but also by using only up to 10 ingredients in our product to reduce our carbon footprint. By simplifying our formulas, we minimize our use of resources, reduce waste.